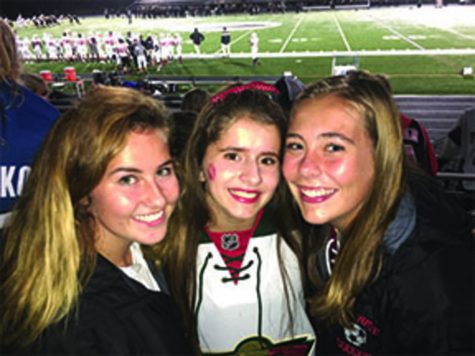 Sonia Moran, Photographer

November 5, 2016
Homecoming week is full of students competing over their pony pride. Students sometimes wonder why homecoming is not as formal as it is at other schools. The point of homecoming week is to show school pride in any way possible. However, there can be some discretion used when it comes to dress. D...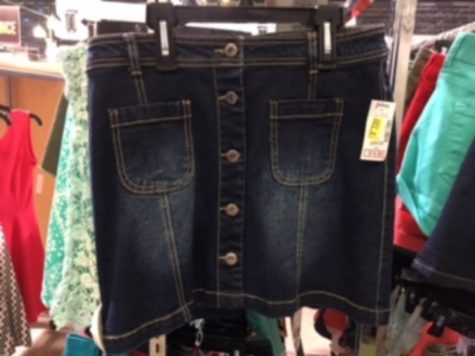 Maya Aflakpi, Photographer

September 24, 2016
The denim skirt style has come and gone. The design has changed in many different ways. Almost every girl has a button-front denim skirt in their closet by now or plans to buy one. Denim skirts are super unique and fun to wear. Girls can create so many cute looks by pairing denim skirts with com...