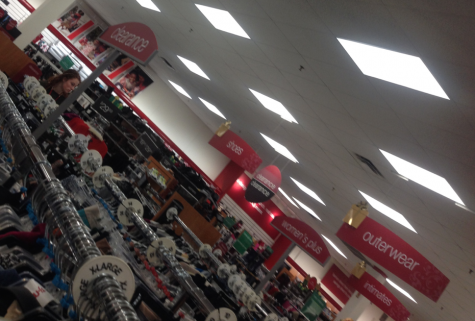 Megan Aller, Visual Art Managing Editor

December 26, 2014
Many students juggle school, sports and work, which can be extremely challenging at times. Working in retail part time has some great advantages and disadvantages. Even though school work should be students number one priority, students find it hard to do that. If a student is over the age of 16 and un...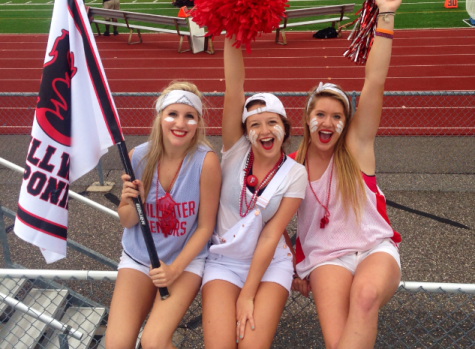 Olivia Arkell, Social Media Reporter

October 14, 2014
This year at Stillwater Area High School, students seem to be showing up to more and more sporting events such as football, volleyball, and soccer games to cheer on and support athletes, leading to more wins throughout the seasons. Super fans are "showing up" to the sporting events and the players se...