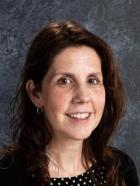 Emmanuel Kamara, Distribution Reporter
March 10, 2017
Filed under Focus
Katy Pupungatoa is a teacher at  Oak-Land junior high school. She is a mother of six and teacher to almost every student who went to Oak-Land junior high. Pupungatoa works as a science teacher has earned herself a shot at becoming the Education Minnesota Teacher of the Year 2017. Pupungatoa has bee...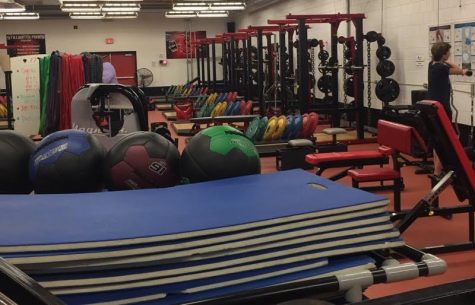 Ryan Shepard, Cartoon Editor
January 6, 2017
Filed under Read & Watch, Sports, Winter Sports
https://www.youtube.com/watch?v=zKtGbxJdAYU&feature=youtu.be&app=desktop Not all after school activities have to be about competition with other students or schools, some just about improving. There is a weightlifting program mainly comprised of sports players working out Monday through...