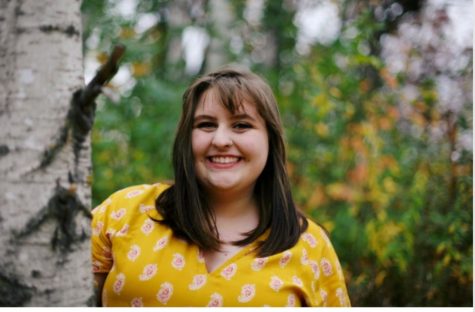 Linnea Phillips, Print Editor-in-Chief

December 17, 2017
Varsity athletes have to have dedication, work ethic and sportsmanship to succeed in their sport. But not all students who letter in varsity sports even play the sports they letter in. Many students are turning to the alternative of volunteering with a team in a management position or assisting position t...
Dylan Foster, Read and Watch Field Reporter

November 18, 2015
Every high school has its sports team and every sports team has its coach. However, if a coach needs an extra hand for the team, they may hire a team manager, sometimes an adult and other times a teen. A sports team is a hard time to handle on its own especially  when it is a high school team which...