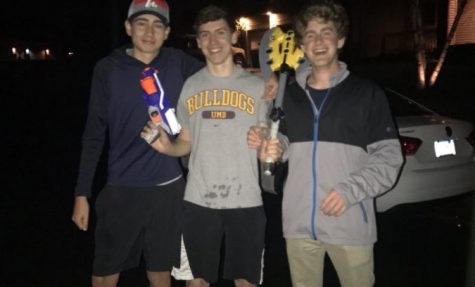 Ebbie Benson, Copy Editor

May 3, 2017
A popular tradition within the student body is the Nerf War. It not only takes place in the community, but also across the state as students all over team up and take down their opponents. The war is unaffiliated with the school, however students form teams and plan their attacks with hopes of w...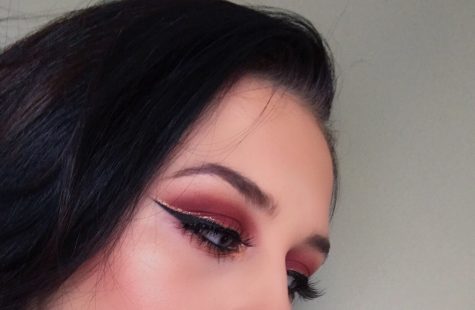 Katie Freichels, Photographer

January 10, 2017
Many people have different ways of coping with their insecurities and makeup is how junior Haley Rankin coped with hers. While she was in 7th and 8th grade, she suffered from really bad acne and makeup helped her feel more confident in her own skin. "My acne eventually started going ...