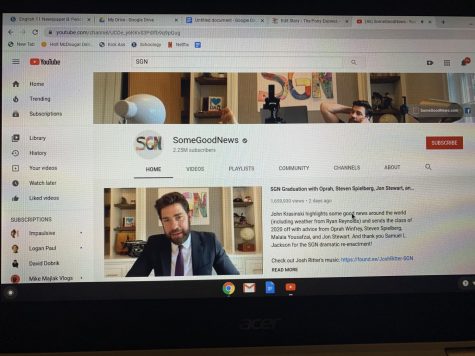 Alex Corbett, Distribution Reporter

April 9, 2020
To help people cope with the pandemic that is happening right now, actor John Krasinski had the creative idea to use his acting skills during quarantine. He has started a world-wide news station. He is only reporting good news to help people escape from all this bad news. He is taking it upon himself to...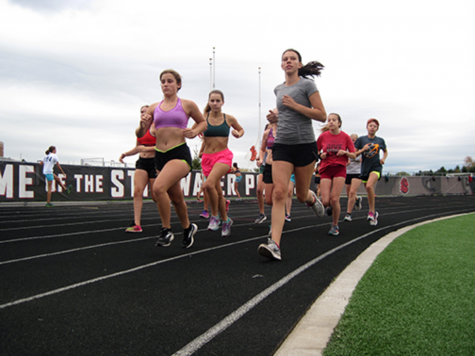 Logan Huber, Distribution Reporter

October 25, 2017
The girls cross country team has been very successful so far this season with winning or placing very high in invitational meets and they look to head to state do well. The team has been so strong because of all the hard work the girls have put in over the summer and the younger runn...