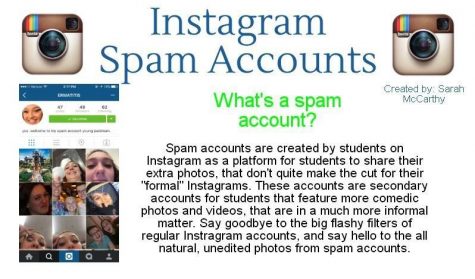 Kathleen Billingsley, Copy Editor

April 3, 2016
 Today's society is constantly creating and communicating through social media. Websites like Instagram, Facebook, Twitter and Snapchat have taken on a life of their own. Owning an account on various sites, is not enough for this generation. Teens have now taken interest in the idea of a 'Spam' Accou...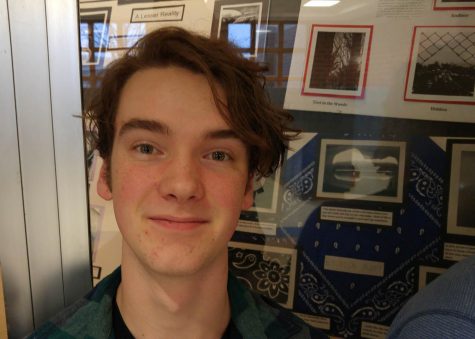 Dylan Cook, Visual Arts Media Editor

March 15, 2016
Confident, skilled, experienced, knowledgeable and unique. These are the traits of a person bound for fame. They can be used to describe students such as junior Corri Gardner, senior Clay Knoll or sophomore Lydia Stannard; all three of which are on the journey to fame. Rising stars are in abund...