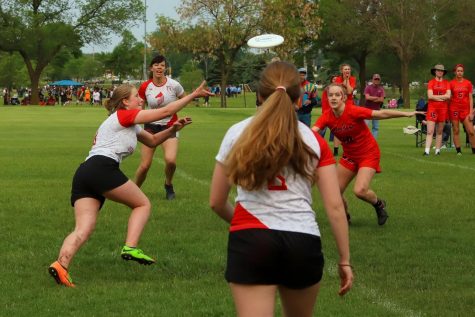 Mylana Nederloe, Business Editor

March 5, 2020
The ultimate frisbee team does not receive the attention that many other sports teams receive, even though the team puts in the same amount of hard work. Ultimate is unlike other sports due to its focus on self-officiating, even at the highest levels of competition. This concept is called the spirit of the game. Ultimate frisbee is played by two teams with a flying disc on a fi...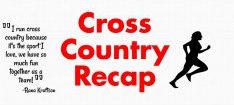 Emma Salmi, Social Media Reporter

November 15, 2016
The boys and girls cross country teams both finished up their 2016 seasons as the boys team competed in the state meet on Nov. 5,  and freshman Libby Tuttle and senior Kyra Anderson competed in the state meet for the girls team. Both teams have had successful seasons despite the graduating of man...