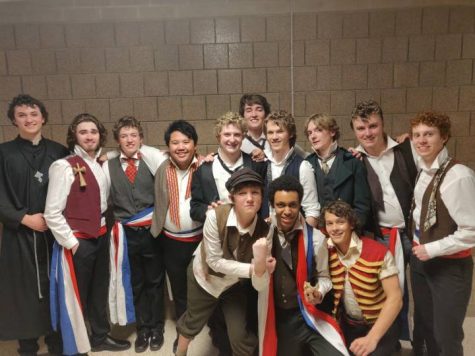 AJ Gunderson, Podcast

May 20, 2019
Several theatre students and the theatre director, Grif Sadow, are headed to Edinburgh, Scotland for the National Fringe Festival (often referred to as The Fringe) from July 27 to August 9. Prior to visiting the festival, the theatre students will be stopping in London for a couple days before heading...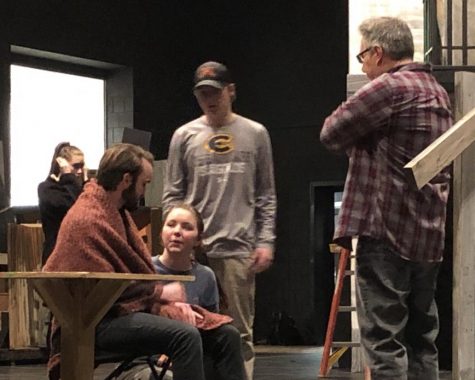 Claire Anderson, Field Reporter

April 12, 2019
"Les Miserables is extremely entertaining and thought-provoking," theater director Grif Sadow said. The spring performance of "Les Miserables" will be put on the first two weekends of April by SAHS theatre. The play will be from 7-8 p.m. in the auditorium. Tickets have been available since ...