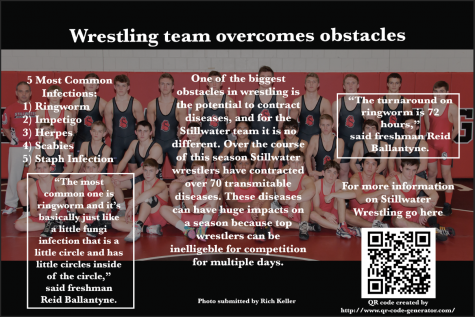 Ben Recksiedler, Distribution Reporter

March 1, 2018
The Stillwater boys wrestling team has become one of the powerhouses in the state of Minnesota for the past couple of years. Last season the wrestling team made it all the way to the state tournament, and all of the wrestlers are working very hard to try and replicate last year's success....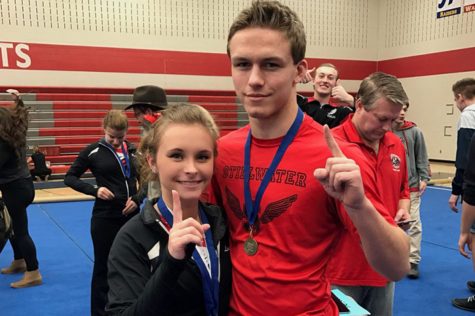 Tristan Hatchell, Video Editor

April 3, 2017
A lot of people think that being able to play a sport well comes down to genetics, but in this case it isn't just Kevin or Lauren's own genetic. The Thole siblings are both headed for success. Kevin is a key player on the wrestling team and was a premier asset at their state tournament....