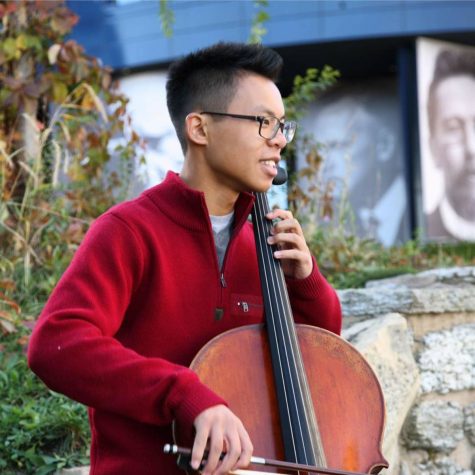 Karisma Vang, Social Media Editor

February 23, 2016
The sound of the smooth bows sliding across strings and the movement of the conductor helping the orchestra stay together and maintain the beautiful piece must come to an end. With the tired arms that have come to a graceful halt, that is when one knows that the piece of music was absolutely wonderfu...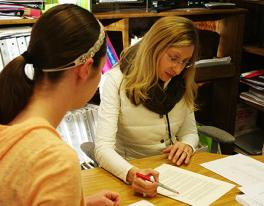 Kyah LaBancz, Online Editor

April 2, 2015
With medium length blonde hair, a petite frame and a fashion forward wardrobe, Language Arts teacher Rachel Steil stands in front of the classroom wearing a welcoming, but firm stance. Steil, always being clear with the expectations she has for her students, goes over the schedule in place for...