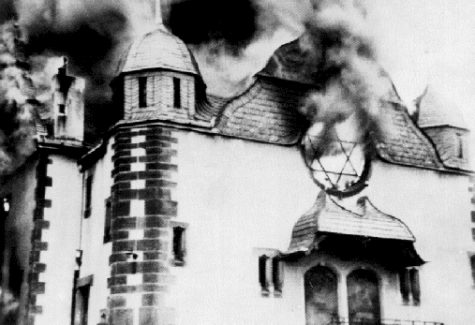 Q.C. Ho, Editorial Cartoonist

December 8, 2018

Filed under Editorial, Political Opinion
Late October, America watched as news of bomb threats to prominent Democrats and the shooting of a synagogue showed horrors we did not expect from Halloween. The antisemitism and hate Americans fought against in World War II has now resurfaced in our own country. We the people have a duty to stop hate in ...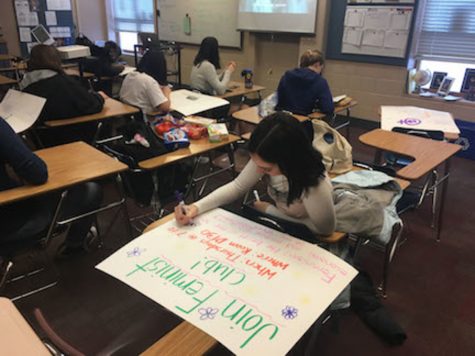 Linnea Phillips, Print Editor-in-Chief

February 26, 2018

Filed under News
When the Feminism Club opened for students in the 2016-2017 school year, leaders were excited and ready for any and all activities planned for the students interested in the club. However, dissension and disagreements on what the club meant and what it should do caused the leaders to shut the club down....