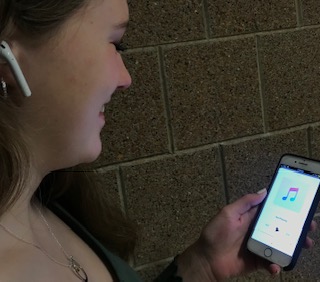 Carina Block, Copy Editor

March 3, 2019
AirPods have been an extremely popular technology this school year. A fair portion of students own a set of AirPods, with even more students owning them after receiving them for Christmas. AirPods are wireless headphones released by Apple™ that can last for five hours of listening to music without nee...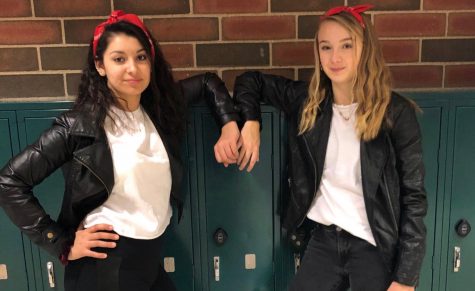 Elle Sprenger, Social Media Editor

February 22, 2019
BLAST week is a time for kindness put on by Student Council. This week takes place in Feb. because it is Black History Month and BLAST week helps celebrate and recognize the significance of being inclusive. BLAST week includes guest speakers and events that are intended to bring the community together. The...