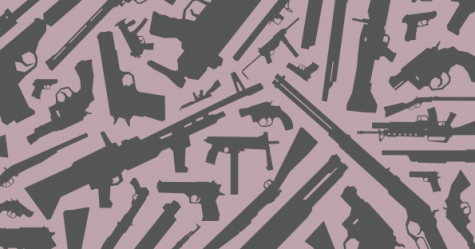 Emma Wagner, Copy Editor

February 28, 2020
Peaceful protests are supposed to be peaceful, not filled with self employed journalists attempting to impose their views on children. That is not journalism, that is borderline harassment.  Kaitlin Bennett is known for interviewing people about guns, the LGBTQ+ community and abortion. However, her tactics of interviewing c...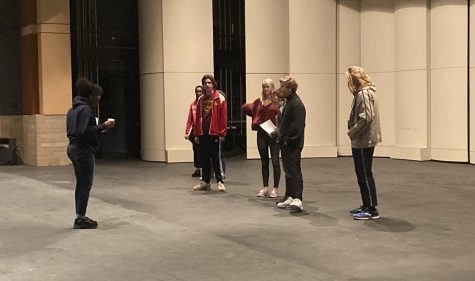 Emma Wagner, Copy Editor

December 1, 2019
This year, a new set of faces will emerge on the stage as theatre class starts with a new cast and a new show called "Fairy Tale Misfits." Students and parents are excited for the new show due to the fact that kids are going outside of their comfort zone to perform in front of an audience. This ex...