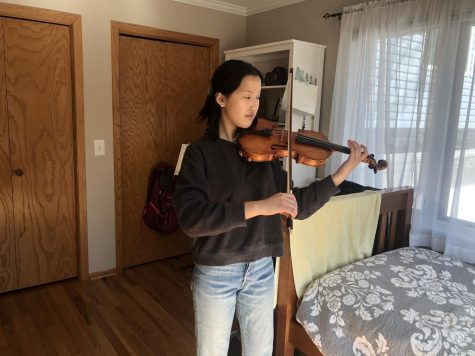 Olivia Bystrom, Field Reporter

March 26, 2020
Amidst a worldwide health crisis and a quarantined nation, a lot is lost to self isolation. With schools closed and distance learning in place, the arts and music departments are at a standstill. At their core, the music and theatre departments revolve around in-person learning, collaboration and eve...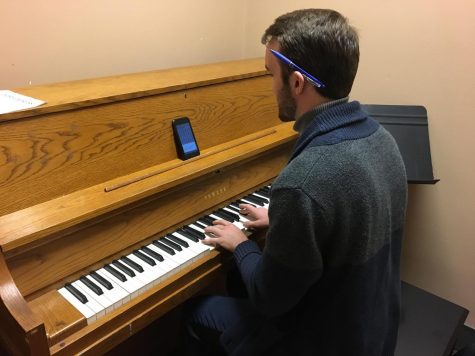 Elsa Persson, Online Editor

November 26, 2018
A classic tradition returns to the stage this year with the annual National Honor Society (NHS) Coffeehouse concert. Student musicians look forward to this opportunity to showcase their talent, while anticipating audience members await the laid-back environment of this popular event. A favorite amon...