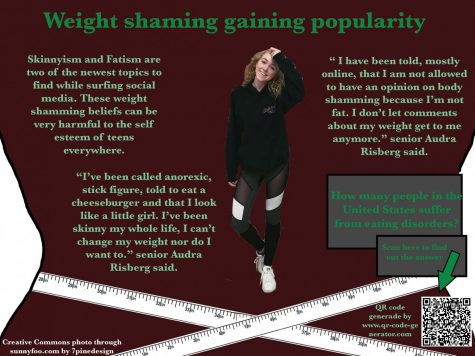 Hailey Willius, Online Editor-in-Chief

April 1, 2018
Our modern culture in association with social media seemingly paints a clear image for what beauty and health should look like. People who do not fit the picture are often looked down upon. Two of these are Skinnyism and Fatism. Harassment is the unfortunate consequence to those who seem unfit by soci...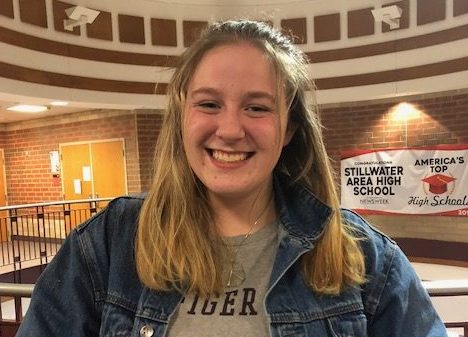 Hailey Willius, Online Editor-in-Chief

February 16, 2018
The St. Croix Valley Area Learning Center (ALC) has been moved to the high school campus this year. With each school running on different time schedules, a complete change in building size and environment, ALC students are adjusting to the new environment. Having the two separate student bodies ...