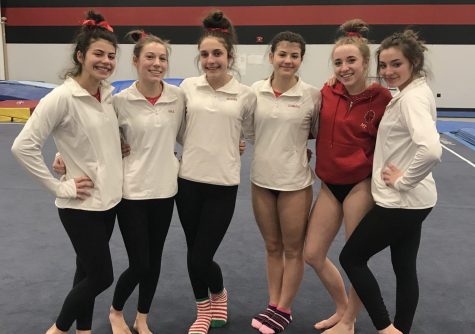 Elle Sprenger, Social Media Editor

September 12, 2018
After winning State last year, the gymnastics team prepares for their upcoming season as returning State Champions. The girls 2017-18 gymnastics team beat Lakeville North to claim the title of State Champions. The gymnasts have started offseason practicing at their home gym, which was a new addit...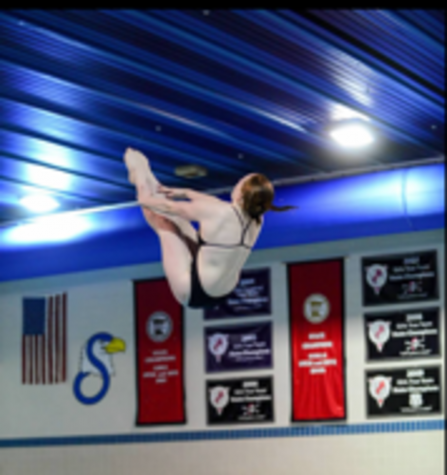 Ryan Shepherd, Graphic Cartoonist

November 5, 2016
Peyton Classon first year swimming making huge impacts Sophomore Peyton Classon is a member of the swim and dive team. This is her first year diving and she is already one of the best divers on the team. The swim and dive team has been one of the best teams in state winning more than 130 straight...