Joey Costa, Advertising Editor

February 25, 2015
In people's minds, all-state in any sport is a huge achievement. This is also true for the music department and all the students. Just like throwing the ball or whacking a puck, playing the strings is not a simple thing. On March 20, junior Teresa Romportl will audition for the all-state orchestra....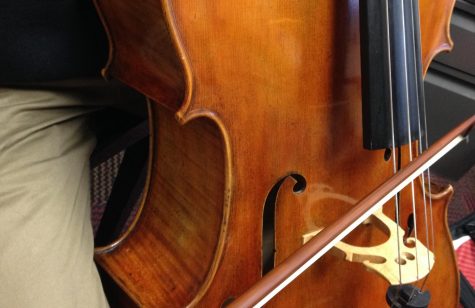 Calli Clay, Social Media Editor

December 9, 2014
As the auditorium lights went down and the stage lights went up, the crowd silenced and the symphonic orchestra opened with Norman Leyden's Serenade for Strings: Prelude. On Nov. 20, Stillwater had  their annual fall concert. The concert began at 7:30 p.m. and lasted nearly two hours. The orches...