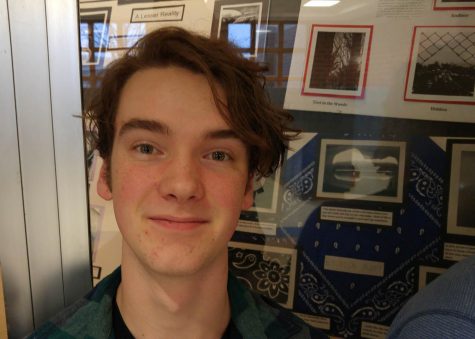 Dylan Cook, Visual Arts Media Editor

March 15, 2016
Confident, skilled, experienced, knowledgeable and unique. These are the traits of a person bound for fame. They can be used to describe students such as junior Corri Gardner, senior Clay Knoll or sophomore Lydia Stannard; all three of which are on the journey to fame. Rising stars are in abund...

Kleio Vrohidis, Online Editor

February 23, 2016
With social media playing a large role in society today, fame has a whole new meaning. Having a viral video on the internet makes a person an upcoming celebrity to watch. Fame has changed a lot over the years and has had many questioning if it is being earned for the right reasons. In today's society, fame is no...