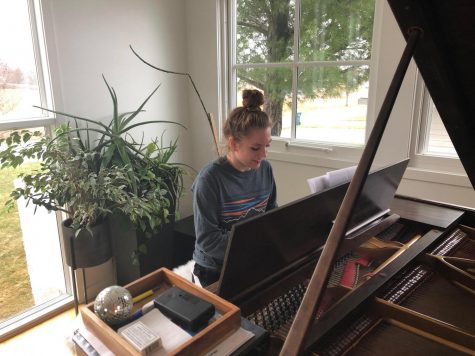 Annika Brown, Business Editor

May 10, 2019
Coffee House is one of the most popular school events held all year. Students audition for the show put on by National Honors Society (NHS), and share their talents with their peers and the community. Spring coffee House will take place May third in the auditorium. Opposed to Battle of the Bands, Co...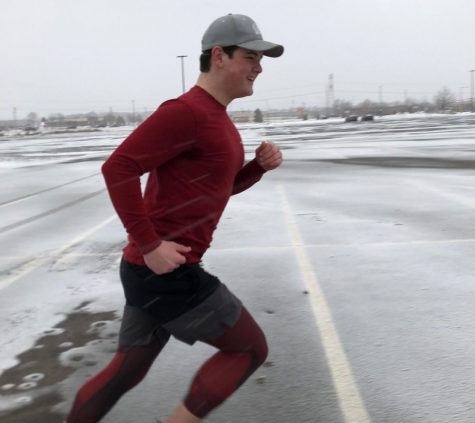 Annika Brown, Business Editor

February 13, 2019
Mental illness and teen suicide rates are sharply rising. Concerns with the negative effects of social media, bullying in schools and school shootings have prompted parents and educators to think about offering mental health classes in high schools. Mental health courses should be an option in high schoo...