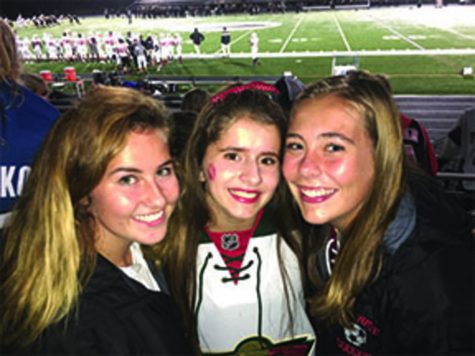 Sonia Moran, Photographer

November 5, 2016
Homecoming week is full of students competing over their pony pride. Students sometimes wonder why homecoming is not as formal as it is at other schools. The point of homecoming week is to show school pride in any way possible. However, there can be some discretion used when it comes to dress. D...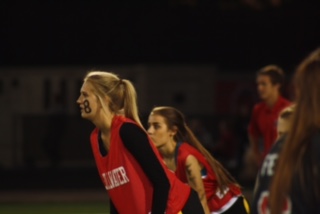 Ryan Berg, SNO Sports editor

November 2, 2016
One homecoming activity that people really have fun with is the Powder Puff football game. Senior girls take on the junior girls in a friendly but competitive game of flag football.  It is a homecoming tradition that brings the community together.  This year's game was played on Oct....