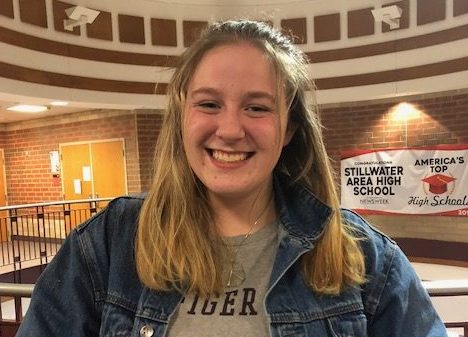 Hailey Willius, Online Editor-in-Chief

February 16, 2018
The St. Croix Valley Area Learning Center (ALC) has been moved to the high school campus this year. With each school running on different time schedules, a complete change in building size and environment, ALC students are adjusting to the new environment. Having the two separate student bodies ...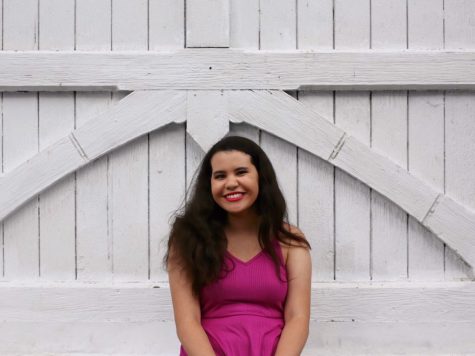 Emma Lowey, Editor-in-Chief

December 2, 2017
The Trump administration has sparked controversy for being wildly unprofessional and compassionate to the people of Puerto Rico and lacking in the call to help fellow American citizens. The behavior reflects poorly on the U.S.' image as an aiding country because it makes it seem as though we are neglec...