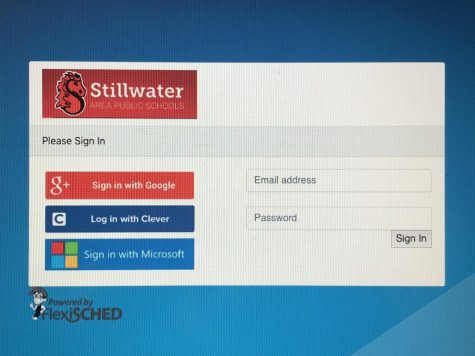 Gavan Townsend, Camera Editor

September 15, 2018
The administration has changed the way FLEX Time works in their recent iteration that is going to take place during the 18-19 school year. Students, teachers and staff have wanted these changes to occur since last school year ended, but some are still skeptical as to whether or not they will be exceptional...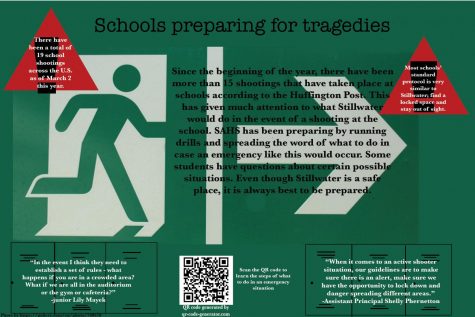 Hannah Sween, Layout Editor

March 15, 2018
Less than a week after a school shooting at Marjory Stoneman Douglas High School in Parkland, Fla. resulted in the deaths of 17 people, Stillwater Area High School held an emergency lockdown drill. During this lockdown, many students questioned just how prepared the school was for emergency situations su...