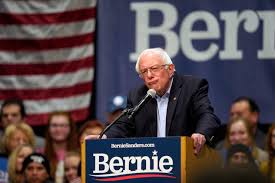 Zach Johnson, Social Media Editor

April 8, 2019
Since the late 1800s, college in the United States has required a tuition fee. These fees help to give back to the school in order to pay staffing and bills for the college. College should make students pay for their education in order to ensure they will give more effort into studying. Presidential...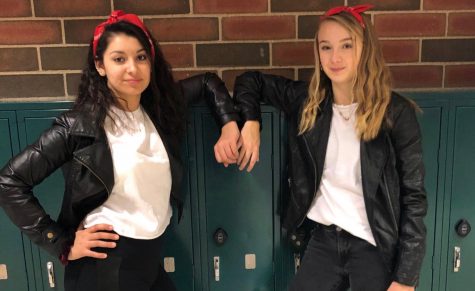 Elle Sprenger, Social Media Editor

February 22, 2019
BLAST week is a time for kindness put on by Student Council. This week takes place in Feb. because it is Black History Month and BLAST week helps celebrate and recognize the significance of being inclusive. BLAST week includes guest speakers and events that are intended to bring the community together. The...