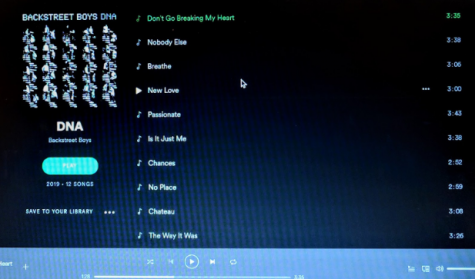 Ellsa Ohmann, Layout Editor

January 26, 2019
With their first album in six years, their first Grammy nomination in 17 years and their first song in the "Hot 100" in 11 years, Backstreet is back alright and they're here to stay. Going on year 26, the Backstreet Boys (often abbreviated BSB) are back with their new hit album DNA released Jan 25...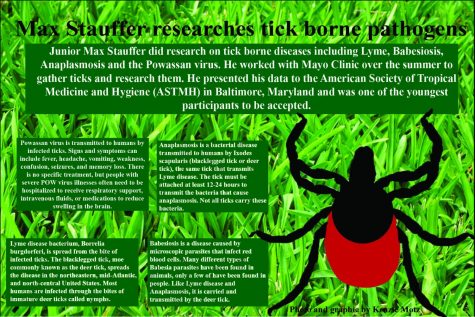 Susan Hubbard, Video Editor

March 4, 2018
The snap of his elastic glove meeting his skin interrupted the steady hum of the DNA machine in the corner. His white lab coat, surprisingly unstained by the pipettes of pigment he had been using, hung still as he conducted his research.  These were the sights and sounds that surrounded junior Max Stauffer as h...