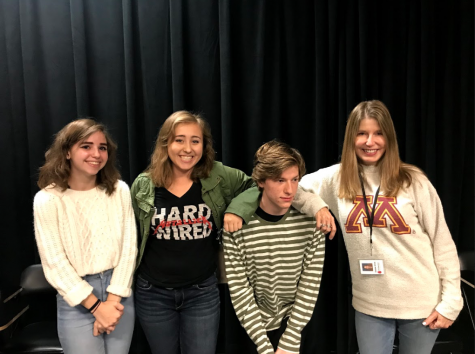 Ella Stratmann, Video Editor

November 13, 2018
Many people wonder what keeps teachers motivated to keep teaching throughout the years. "The students, I love my students. That is one of the reasons why I love teaching," Deb Drew stated. The passion that Drew contains for her students is heart-warming and very admirable, and her students are the ...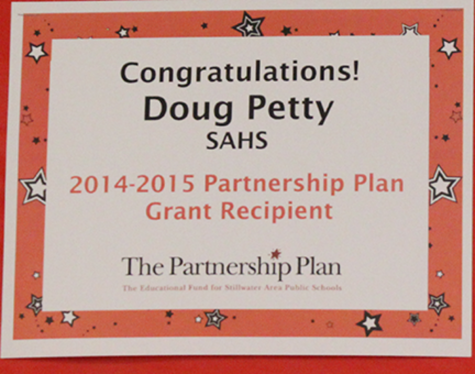 Madie Woltman, Social Media Editor

December 24, 2014

Filed under News
The Partnership Plan is the educational foundation for Stillwater Area Public Schools. Nearly 30 classroom initiatives reaching $57,000 were funded by the Partnership Plan this fall. The grants help students from computer coding for second-graders to exploring the culture, history, music, and dance customs ...