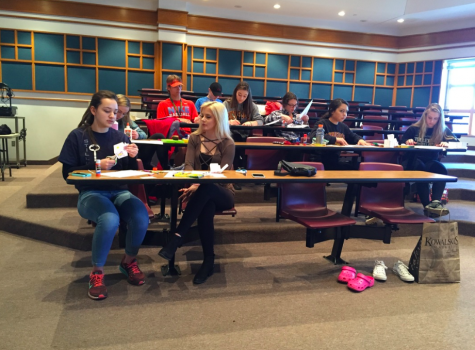 Soren Danelius, Layout Editor

March 14, 2019
Most students do not participate in community service, but those who do have a special space for community service join Key Club. The Key Club is a student-led community service club; they meet every other Thursday in the main gym after school. Dusty Dennis is the advisor of the club. The Key Club...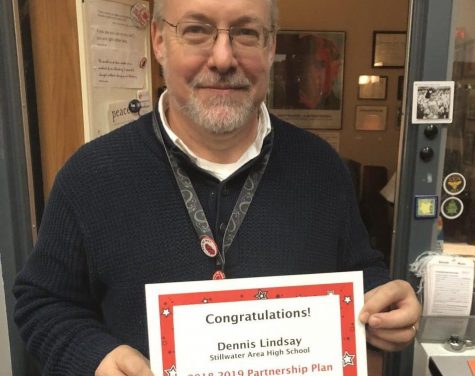 Ben Jacobs, Podcast Reporter

December 30, 2018
When the school does not have the funding to support the activities that the student body spends their time with after school throughout the year, grants from the Partnership Plan provide funds to allow students to have these opportunities. Activities and fundraisers are also hosted by the Partners...