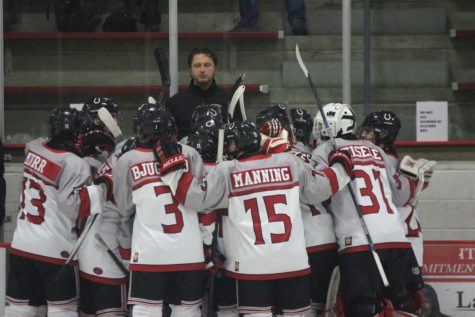 Matthew McGinley, Social Media Editor

February 18, 2017
Every successful team is created from the work of the coaches. The boys high school hockey team is a great example of this. Matt Doman has been the head coach for ponies hockey for four years. Ever since the start, he has been working with the class of 2017 hockey boys. With 15 seniors on the roster Doman ha...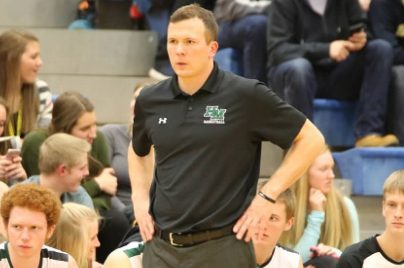 Olivia Knox, Distribution Reporter

November 15, 2016
Brady Hannigan is the new boys basketball team head coach and also a new social studies teacher. His past experience will do great things for the program. The team had a tough 2015-2016 season, going 12-13 in regular season. Hannigan received the chance when former coach Randy Jordan decided to retire. Hannigan playe...