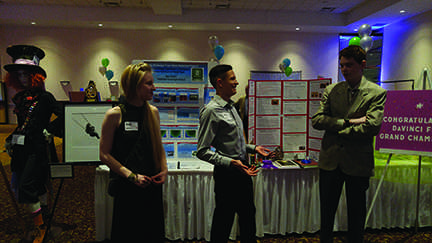 Sam Hudachek, Video Team

April 6, 2016
The Partnership Plan is an education fund for Stillwater Area Public Schools. Their main goal is get the community to join in on their support for the education and well being of students. This year, the Partnership Plan created a fundraiser to bring in new resources, known as the Partnership Party, ...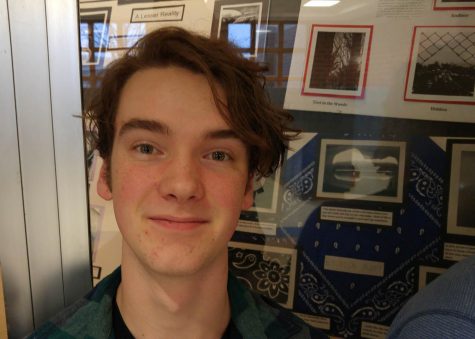 Dylan Cook, Visual Arts Media Editor

March 15, 2016
Confident, skilled, experienced, knowledgeable and unique. These are the traits of a person bound for fame. They can be used to describe students such as junior Corri Gardner, senior Clay Knoll or sophomore Lydia Stannard; all three of which are on the journey to fame. Rising stars are in abund...