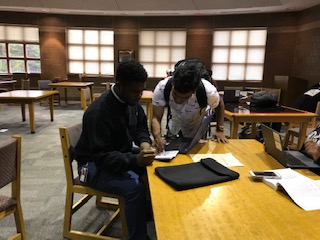 Toby Weiss, Camera Editor

November 4, 2018
Genesys Works is a program that employs high school students and teaches them how to work an IT job in major corporations. Seniors can experience what it is like to have a $12.50 an hour, nine-to-five job in the IT world. According to seniors Donyea Davis and Chinmay Sahu, it is most definitely a re...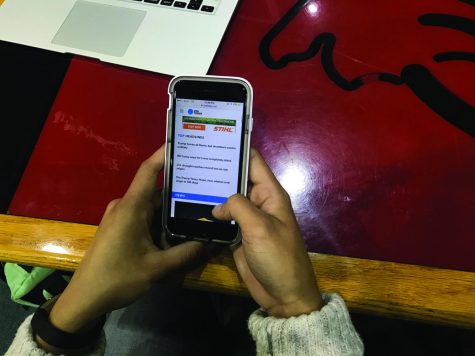 Emma Clarkowski, Student Playlist Editor

May 2, 2017
Over time, do fewer Americans receive print media? With the internet providing all sorts of other news sources, many families choose not to receive print magazines and newspapers. Over the last decade, much of the population stopped getting newspapers and print media, but that still leaves a large p...