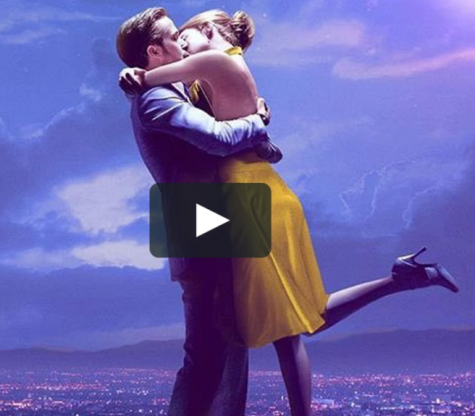 Adam Johnson, Online Editor

February 14, 2017
Since its Aug. 31 release, La La Land has exploded in popularity. Whether through the perfectly cast leads, Emma Stone and Ryan Gosling, beautiful production or award winning music, this film has truly earned its record setting number of accolades. Up to this point it has received a staggering 1...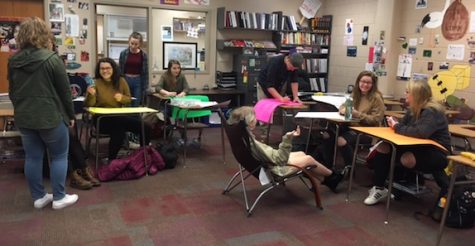 Alex Ehde, Social Media Reporter

February 13, 2017
r The newest club at the SAHS, the Feminism Club, is raising awareness for women's rights, LGBTQ+ rights, and minority interests around the community. The club has been recently started by Erica Lemke, Madison Fulin and Maddy Baker. The meetings take place in US history teacher Matt Kiedro...