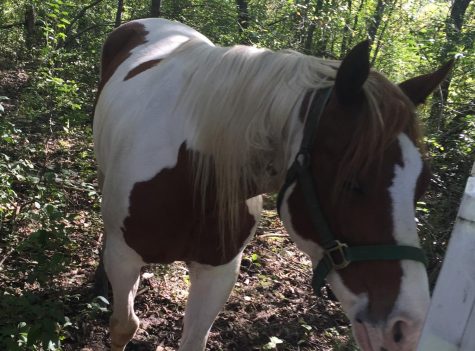 Elaina Mankowski, Layout Editor

October 30, 2019
Numerous students benefit from the 4-H organization. Apparent impacts are made through the students following their passions and blossoming their relationships. 4-H is a youth program all over the country based on empowering students and providing them with skills to last a lifetime. They offer differen...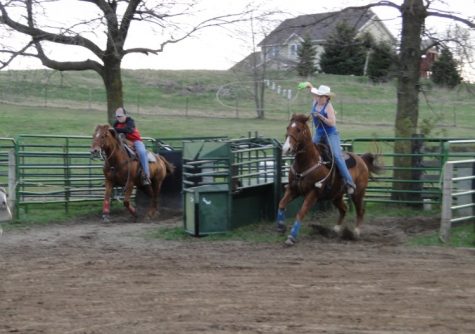 Travis Jacobson, Social Media Reporter

April 28, 2017
There are few students who would think of joining high school rodeo as their choice of sport. Maybe it is the thought of riding animals three times their size for fun that scares them away. That is not the case of siblings junior Caitlin Pott and freshman Brandon Pott. They have embraced the old fr...