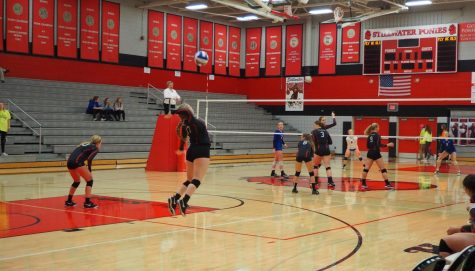 Chas Morgan, Layout Editor

November 6, 2018
The 2018-2019 Ponies volleyball season has been "exciting!" according to Head Coach Bob Fischer and they show no signs of slowing down. The team is currently 19-6-0 in league and 8-0-0 in conference games, putting them first place in the Suburban East conference. Last year, the 2017-2018 team made it to state quarterfinals where they lost to Lakeville North....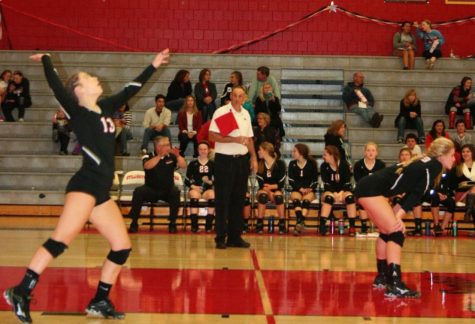 Sara Stickler, Online Editor

October 29, 2014
Those Mizuno labeled balls bumping around the high school gym are starting to come to end as the season comes to a close. The  girls volleyball team has done nothing but persist, which created a successful season for them. Throughout the roller coaster ride of adversities, teamwork gave them a turn...