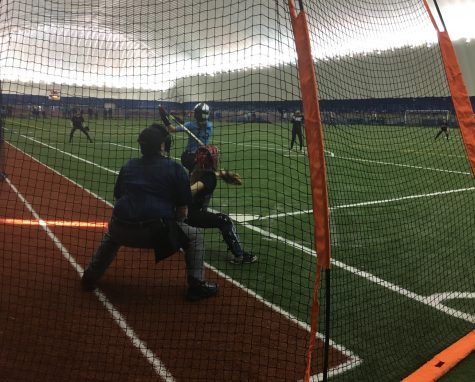 Jesse Zelaya, Online Editor
February 19, 2017
Filed under Photo Slide Shows, Sports, Winter Sports
The softball team is training hard in the off season for their up and coming year.  The girls are practicing together so they can do their best their best in a challenging season.  Many of the softball players are playing domeball to prepare for their season.   Domeball is held at the St. Croix Valley Recreation center on weekend mornin...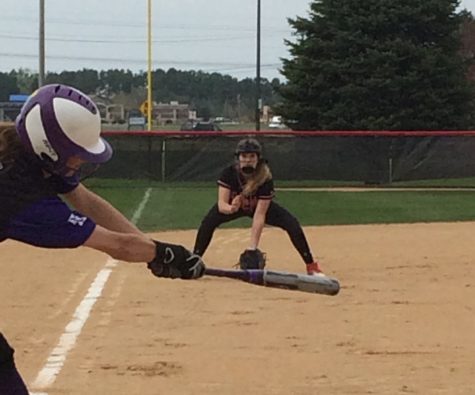 Madison Crain, Layout editor
April 26, 2016
Filed under Photo Slide Shows, Sports, Spring Sports
Stillwater girls softball season just started and their goal for this season is to win conference champs then move onto the state tournament and win that as well. Girls softball season has begun with seniors Lauren Greeder and Natalie Ingram as captains. Bob Beedle is head captain and Bob Hor...