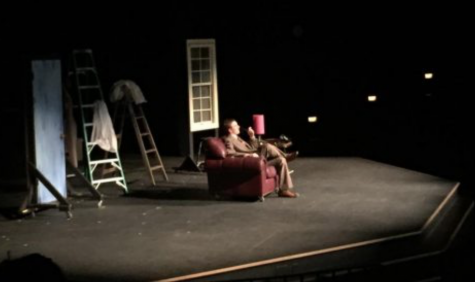 Ben Wicklund, Social Media Reporter

December 5, 2016

Filed under Arts
"All human happiness or misery takes the form of action," Greek philosopher Aristotle said in his famous Poetics. The ability to represent the thoughts and feelings of beings other than oneself in nothing but outward actions is a craft that few completely master. The importance of theater rises...
Linnea Phillips, Layout Editor

October 20, 2016

Filed under Arts, Music Scene
Spotify and Soundcloud are the two biggest online music streaming sites of this decade. Both Spotify and Soundcloud are fantastic resources for streaming the latest and greatest music, but some people argue that Spotify is the better of the two. While Soundcloud allows people to listen to many up and coming artists, pod...