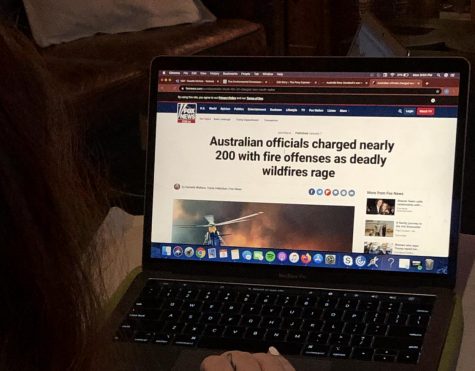 Rosie Nichols, Layout Editor

February 24, 2020
The Australian wildfires have taken over and destroyed more than 12.35 million acres of land, killing at least 24 people and destroying more than 2,000 homes. This catastrophic trend of wildfires, bushfires and any uncontrolled burn has weaved itself into mainstream media more prominently than ever. Wit...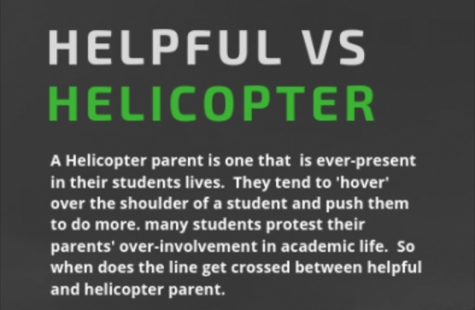 Carl Bohacek, Video Editor

October 14, 2016
Parents have always been a big influence in student's lives.  A BIG influence.  Maybe too big.  Some students protest the fact that parents involvement in college choice has gotten too intense.  Many claim that parents urging students to take more AP classes, get involved in more extracurricula...