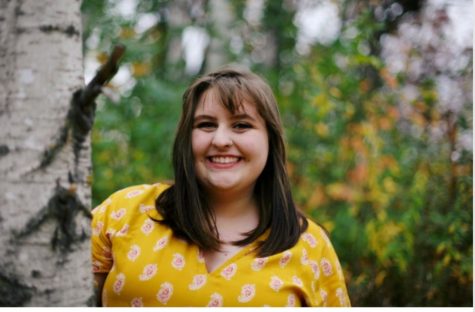 Linnea Phillips, Print Editor-in-Chief

December 17, 2017
Varsity athletes have to have dedication, work ethic and sportsmanship to succeed in their sport. But not all students who letter in varsity sports even play the sports they letter in. Many students are turning to the alternative of volunteering with a team in a management position or assisting position t...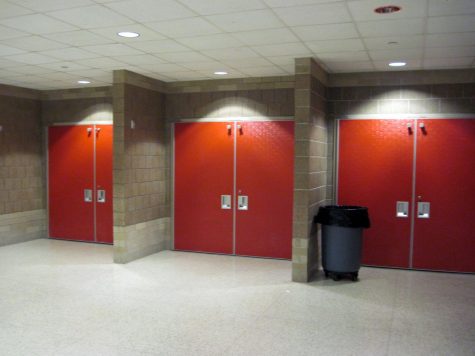 Cole LeBourgeouis, Copy Editor

October 13, 2015
In the spring of 2016, Stillwater High School is going to be adding on to the Pony Athletic Center.  They will be making many changes to the existing soccer fields and adding new features to the high school. Stillwater has passed a $97.5 million bond that will allow the high school to upgrade a...