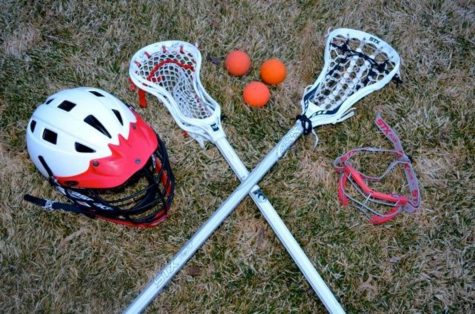 Joey Costa, Advertising Editor

March 11, 2015

Filed under Sports, Spring Sports
Snow is melting and grass is getting green again. Lacrosse players everywhere are tightening their strings on their sticks because the team's first game is rapidly approaching. The boys and girls lacrosse players are gearing up for their first upcoming games. They are cramming in as much practi...
Sara Stickler, Online Editor

December 7, 2014

Filed under Features
Click here, ring there, tweet here, comment there. There's a reason the 1.79 billion utilized social networking accounts worldwide. Nearly three-quarters of teens are able to access Internet from any sort of technology in the United States. Due to this, social media is arguably the most important means...