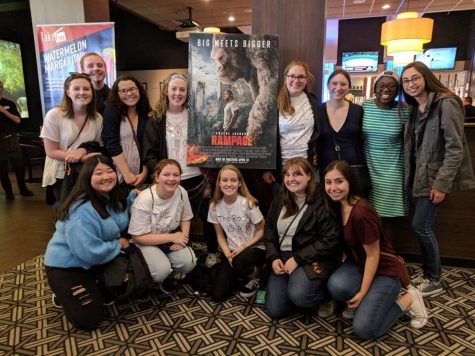 Abby Banks, Print Editor-in-Chief

May 2, 2018
''She gets recognized everywhere. Like, 'You're that girl. Congratulations.' We were at the theater and some random old people came up and took pictures on their cell phones. An old man said, 'Are you, like, the rock girl?'A lot of people think she won a contest," Katie's self-described bodyguard and...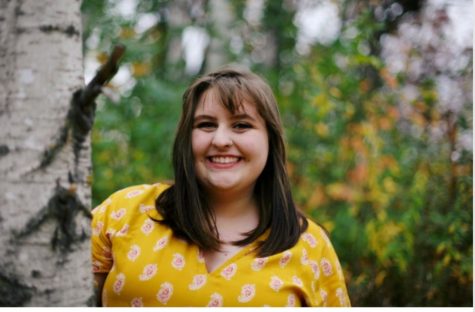 Linnea Phillips, Print Editor-in-Chief

December 17, 2017
Varsity athletes have to have dedication, work ethic and sportsmanship to succeed in their sport. But not all students who letter in varsity sports even play the sports they letter in. Many students are turning to the alternative of volunteering with a team in a management position or assisting position t...