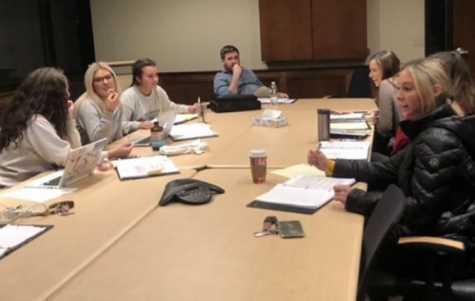 Dylan Stormoen, Copy Editor

November 29, 2018

Filed under Student Life
The Minnesota State Bar Association brings to life another case for the 2018-2019 Mock Trial teams across the state. While working with the case of Hayden Brooks vs. Cahill Monitor, Stillwater's Mock Trial team has a chance of competing for a state championship title once again. Mock Trial is a high school law education pro...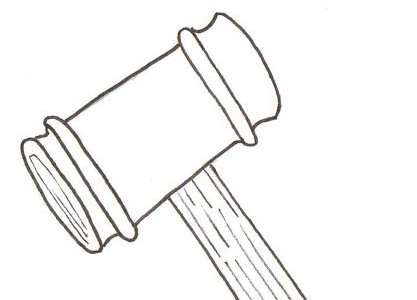 March 30, 2014

Filed under Student Life
Making it to state in any activity, whether it is a sport or an academic competition, is usually seen as an accomplishment. Yet becoming good enough to make it there? That takes time, often in the form of years, to do. Making it to state in the first year of anything sounds absurd.  But that is exa...