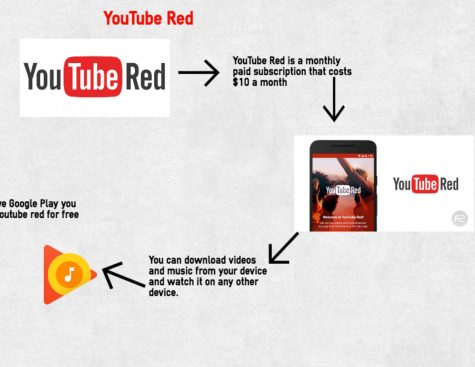 Ashlyn Aarness, Photographer

December 2, 2016
Early morning and late, homework-filled nights. This is the life of a typical high school student. More and more schools are switching over to a later start time to increase productivity. Thought Exchange is changing the game for our district. Stillwater School District has had this discussion ...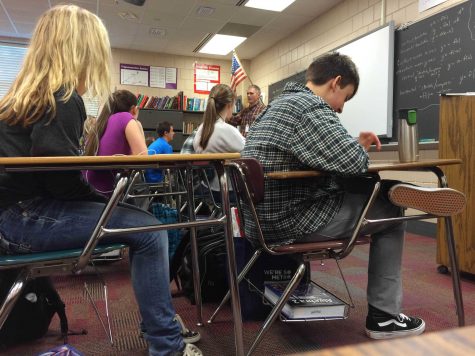 Brian Jaap, Layout Editor

October 21, 2015
"There's definitely too much stress on grades in my opinion," junior Corri Gardner said. "Instead of learning to enhance lives, we're rushing to get everything done. On the other hand, knowledge can be gained at your own pace. Grades don't prove knowledge, and school definitely doesn't teach you ev...