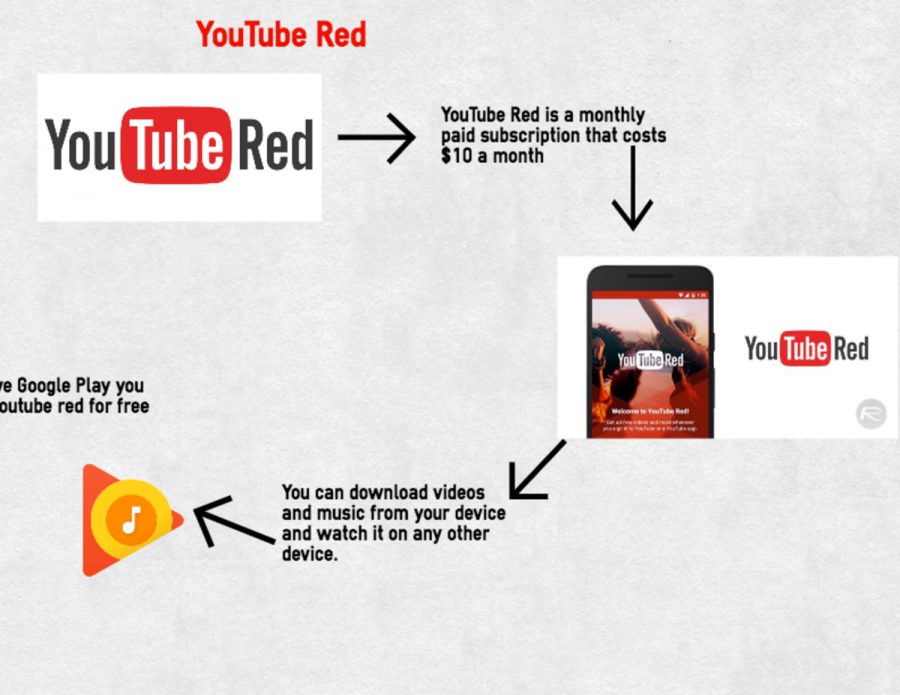 School start times take toll on mental health
Owen Landrud
Early morning and late, homework-filled nights. This is the life of a typical high school student. More and more schools are switching over to a later start time to increase productivity. Thought Exchange is changing the game for our district.
Stillwater School District has had this discussion for many years, and it has the tendency to always be shut down. Switching around times makes it difficult for other after-school activities to have time too. Thought Exchange is a way for locals, staff, and students to get their voices heard.
Superintendent Denise Pontrelli said, "The school board had decided to wait until next year to engage in this study."
Kids today face a widespread problem: sleep deprivation. Things that interfere with this are school, after-school activities and jobs. When they go to bed late and have to wake up early for school, their body clock is saying it is still the middle of the night.  
School board member, George Hoeppner said, "The CAREI Institute at the University of Minnesota has done the most quoted research on this topic. Using data from Edina and, most recently, in the Minneapolis schools…it centers on academic improvement as well as other areas such as fewer traffic accidents with high school age students."  
In 1996, Edina School District was the first in the U.S. to move to a later start time. They used the University of Minnesota research based on sleep phases for teens.  
Students are having overwhelmingly positive feedback to the change in times. Schools that start after 8 a.m have over 50 percent of their students sleep more than eight hours a night. Junior Sophie Vogel explained, "A pro to starting later in the day is that kids will be less tired, and be able to focus more. A con is that the school will end later in the day."
The feedback received on this topic is hard to pinpoint. A lot of people within the school district differ in their thoughts. The new program Thought Exchange is a way for the community to share their thoughts and opinions.
Hoeppner explained, "The feedback I've received has been mixed. When the main talking point is the start times for elementary students, the feedback turns quickly negative. On the positive side, parents and some students not involved in after school activities seem positive about the later start times."
School Board member Kathy Buchholz said, "[The possibility that school start times may change] this topic has not been formally brought to the school board."
The number of people involved has grown to over 3,000 as the online conversation continues, more people are sharing their likes and dislikes within the district.  
Hoeppner said, "Perhaps the current discussion, being coordinated by Aaron Drevlow, will get a bit more traction."