Small businesses combat coronavirus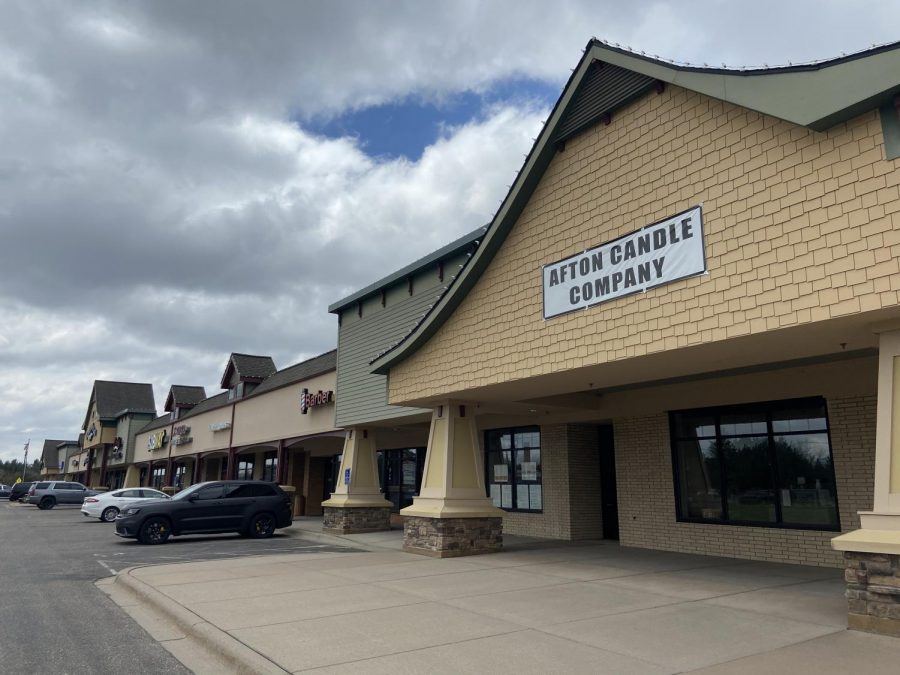 Small businesses across the nation continue to feel the financial toll of COVID-19. Federal assistance loans continue to be distributed, but many small business owners are wondering if it will be enough for their business to survive this unfortunate time.
"We had to close our retail store for the time being, and we also had plans and actually secured a new space where we're going to expand our manufacturing, but right now, all that is on hold," owner of Spiral Light Candles Tammi Nelson said.
Through this difficult time, small businesses are working hard not only to keep their doors open, but to provide for their communities as well.
"
I think working in essential services now is extremely important and should be respected. People taking precautions and still caring for their community is very admirable."
— Grace Heinz
"I think working in essential services now is extremely important and should be respected. People taking precautions and still caring for their community is very admirable," junior and Thai Basil employee Grace Heinz explained.
A Helping Hand
On April 2,  President Trump signed into law the Paycheck Protection Program, or PPP, under the CARES Act. Through the PPP, small businesses are able to apply for federal assistance loans. However, many businesses who applied did not receive financial aid.
Heinz said her experiences working for a small business are amazing and how it is "super important small businesses still gain profits now."
Although the PPP was specifically meant to assist small businesses, in reality, millions of dollars were distributed to over 180 publicly owned businesses like Shake Shack and Potbelly, who both have returned the funds. The controversy around who deserves the PPP loans continues to be argued as countless big businesses refuse to return the unnecessary funds.
In response to the the controversy surrounding the PPP loans, the SBA wrote in the Paycheck Protection Program: Frequently Asked Questions, "it is unlikely that a public company with substantial market value and access to capital markets will be able to make the required certification in good faith, and such a company should be prepared to demonstrate to SBA, upon request, the basis for its certification."
On April 24, Trump signed into law the second round of the PPP, giving aid to businesses who were unable to obtain it before. Distribution began April 27.
Trump explained Friday in the Oval Office, more than $300 billion of funding would be passed into the PPP to keep "millions of Americans on the payroll… great for small business, great for the workers."
Adapting to COVID-19
COVID-19 has dramatically changed normal life. However, because a number of businesses cannot have storefronts open, they are forced to face these unprecedented times with lack of knowledge of what is to come.
Some ways Spiral Light Candles are trying to keep sales stimulated are, "online sales, targeting the people that are at home and offering various discounts and sales," Nelson said.
Businesses are finding new ways to keep customers engaged and continue to drive revenue through these uncertain times. Curbside pickup, online orders and contactless delivery are becoming the new normal.
"My heart goes out to all those small business owners that are struggling through this unprecedented time. I'm just so grateful for the essential businesses and restaurants that are staying open for all of us to take advantage of their services," Nelson said.

About the Contributor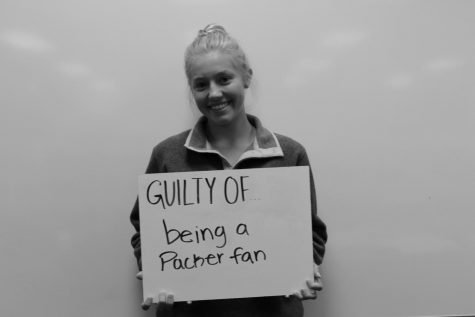 Ella Nelson, Copy Editor
I am a junior Copy Editor for the newspaper and I also participate in tennis year round. I love spending time outdoors with my two dogs especially at my...