Students new opportunities for soft skills grow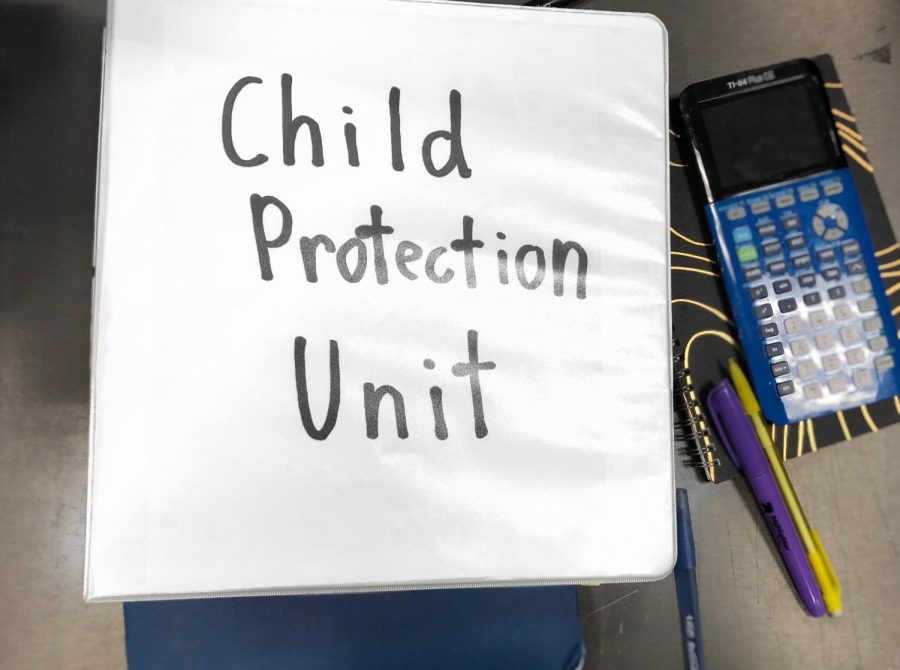 A unanimous vote from the Curriculum Advisory committee opened the door for an expansion of the second step unit. This new take on soft skill building made by the district is called the Child Protection unit. The unit takes the students from kindergarten to 5th grade on an engaging experience to learn soft skills essential for life.
"They're created to be engaging, like I said, for some of the younger kids their songs and there's video there's sometimes partner talks or you do group activities, and that sort of thing. They're engaging lessons, but like I said, approximately 30 minute lessons," Rutherford Elementary school social worker Jessica Stephenson explained.
The lesson plans and curriculum was provided to the school district through a grant proposal from Washington County and Canvas Health. George Nolan and Jennifer Bell of the former administration proposed the idea. The School District later finalized the idea. 
"It covers everything from the importance of wearing bike helmets, to making sure that we are in charge of our own body space, to being able to have the skills to say no, if someone would physically touch us, or do something that we didn't want them to do," Director of Learning and Student Engagement Rachel Larson explained.
This new unit is specifically designed to help bring awareness to the youngest pupils in the district on how to stay safe and how to be safe with others. This addition addresses the lack of soft skills in the district.
"
Statistically speaking nationwide, we know that there are high rates of kids having endured different types of sexual misconduct, sexual assault, sexual abuse. The hope is with this type of programming and teaching, we can help give kids some really good safety skills and help work towards prevention of some of these issues, or decrease."
— Jessica Stephenson
The unit is a direct attempt at curving those statistics and bringing light to hard hitting conversations normally excluded from discussion because of social norms. Every lesson is geared toward each individual grade.  The unit covers the basics, like having a responsible adult around when swimming.  Later, students move on and learn about good touch, bad touch and how to respect your body. This unit of course is perceived differently and parents may feel the need to have those conversations at home so there is an option to opt students out per parent request.
"Social emotional learning and educating the whole child is critical for the youth of today. These new learning experiences will help our students be aware so they can have choices to help keep them safe in our community," Superintendent Denise Pontrelli said.
Pontrelli has made this a key point all over the district that soft skills and empathy have to be prioritized.  This unit helps provide that wholesome school experience.
"We want parents to be well informed, community to be well informed, we want people to know they have options, and that there's an ability to ask questions," Stephenson explained.
About the Contributor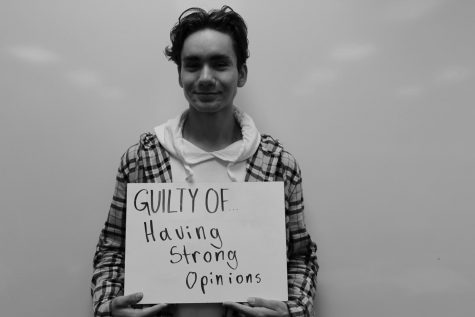 William Raymond, Podcast Reporter
I am Will Raymond a junior Podcast Reporter. I'm actively involved in lacrosse in the high school, but I also play for Mn Loons. I represent my junior...