Restaurants suddenly close downtown Stillwater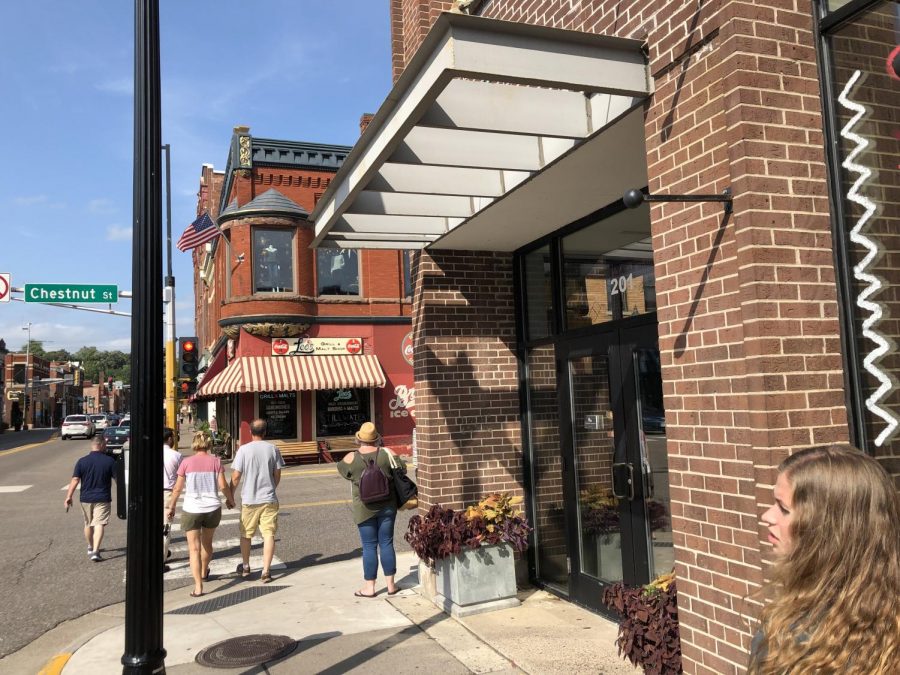 Downtown has always been known as a busy hangout spot for many, however recently things have taken a turn. Restaurants and storefronts are suddenly closing around the beloved town with reasons unknown. Locals and tourists are shocked as familiar businesses close their doors with no notice.  
These closings have opened spots for modernized storefronts and restaurants to take their place. The stores and restaurants that are loved and valued so much could unexpectedly close in the blink of an eye. The town known so well by many is disappearing.   
Three years after moving into a bigger space downtown, Lions Tavern permanently closed. Lions Tavern is the second restaurant to close down in that spot.
The reason behind it was "issues between the owner of the Grand Garage and the owner of Lions Tavern," junior and former employee of Lion's Tavern Dylan Mckellips said.
"
We didn't make a ton of money because the winters were just so slow. And then they wanted to turn the building into Gardener corporate office."
— Olivia Hovland
Recently in July, Mara-Mi also abruptly closed their retail storefront. Before they closed, the store advertised a "seventy percent off" all items sign and soon after showcased a "store closed" sign.
"We didn't make a ton of money because the winters were just so slow. And then they wanted to turn the building into Gardener corporate office," junior and former Mara-Mi employee Olivia Hovland said.
Revé Bistro & Bar closed as well after ten years of being open downtown. They closed on Aug. 9 with a sign placed onto their door reading, "for multiple reason and with crazy mixed feelings, we have closed."
The traffic downtown has changed as back in Aug. of 2017, the two-lane Stillwater Lift Bridge closed. 
When asked to expand on this, Mckellips added, "in the summer you're pretty busy. The patio fills up and then dies down at night."
The different traffic pace downtown is not the only worry some restaurants have. More competition  between the businesses has blown up as locals and visitors are beginning to set the standards high. The atmosphere is changing as new stores, boutiques, and restaurants are popping up. For example, the two new boutique hotels – Lora and the Crosby and the trendy new restaurant Brick & Bourbon. 
"Apparently the entire downtown all the restaurants and stuff, except for the ones that are really popular, they're always so dead," Hovland said.
After these closed doors, many wonder what new doors will open in their place. Although former staff and frequent visitors are saddened by these sudden closings, many are hopeful and excited for the expected never seen before places.
"It's a pretty friendly environment down here, the more businesses there are down here, the more appealing it is for people to visit and check things out. Overall, the feeling I get is more camaraderie that businesses want others to succeed," said successful restaurant and bar, Lolo's.
About the Contributor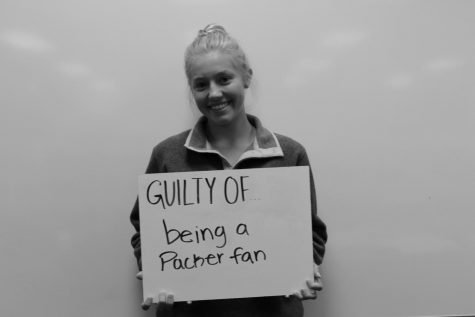 Ella Nelson, Copy Editor
I am a junior Copy Editor for the newspaper and I also participate in tennis year round. I love spending time outdoors with my two dogs especially at my...