Fortnite action survival game rises in popularity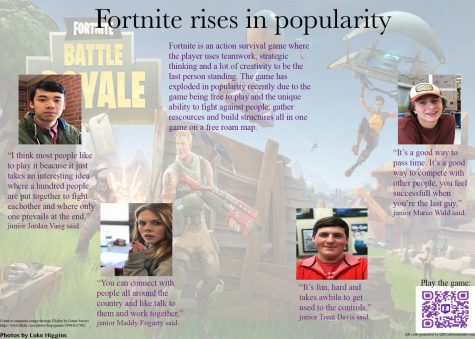 Fortnite is an action survival game where the player uses teamwork, strategic thinking and a lot of creativity to be the last person standing. The game has exploded in popularity recently due to the game being free to play and the unique ability to fight against people, gather rescources and build structures all in one game on a free roam map.
About the Writer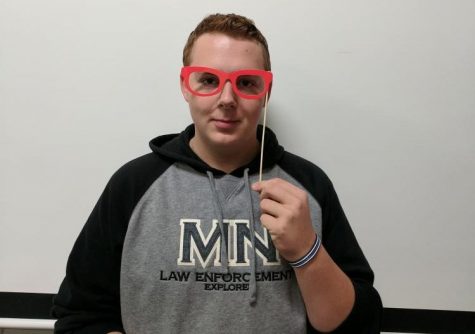 Luke Higgins, Distribution Reporter
Luke Higgins is a distribution reporter in the Arts and Entertainment department. His hobby is hunting. His favorite thing is being in the woods.