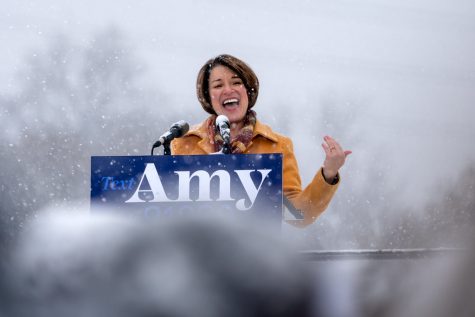 Rosie Nichols, Layout Editor

February 12, 2019
Since the beginning of politics, it has been a man's world. No women allowed to stand up for their opinion, express their concerns or revolt against oppression. The exclusive presence of men in the White House used to wash away the hope for women in search of a career in politics. Excitingly enoug...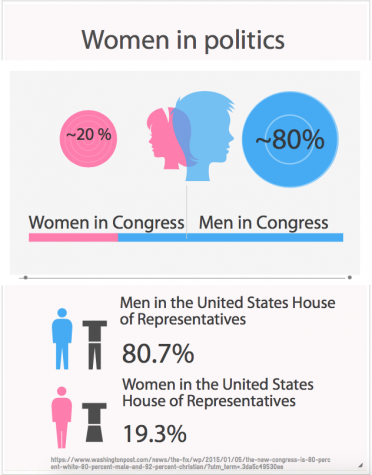 Hailey Willius, Online Editor

February 13, 2017
Ilhan Omar, a newly elected Minnesota House Representative said, "No matter how many times we are assisting others to make decisions for us, we need to be the ones at that table. I want my voice there because my voice is the voice of so many people." The rise of women in politics has had an extremely positi...