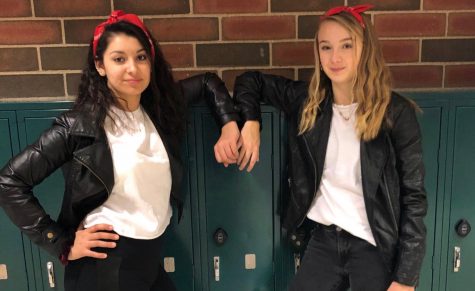 Elle Sprenger, Social Media Editor

February 22, 2019
BLAST week is a time for kindness put on by Student Council. This week takes place in Feb. because it is Black History Month and BLAST week helps celebrate and recognize the significance of being inclusive. BLAST week includes guest speakers and events that are intended to bring the community together. The...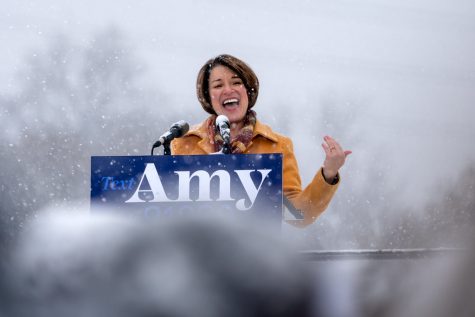 Rosie Nichols, Layout Editor

February 12, 2019
Since the beginning of politics, it has been a man's world. No women allowed to stand up for their opinion, express their concerns or revolt against oppression. The exclusive presence of men in the White House used to wash away the hope for women in search of a career in politics. Excitingly enoug...