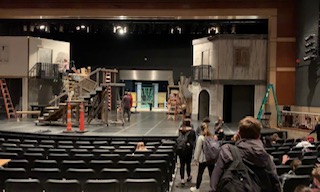 Toby Weiss, Camera Editor

April 5, 2019
Many students spend their free time participating in after school activities such as sports. Others chose more social activities like theatre or clubs. Typically, most students who participate in one tend to stray away from the other, but that is not always the case. Senior John Caskey has been involved...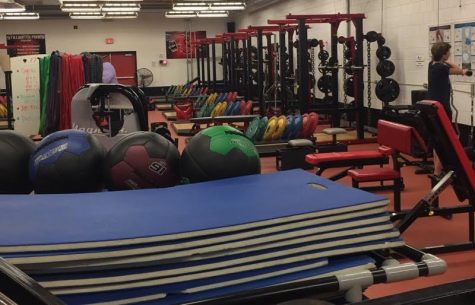 Ryan Shepard, Cartoon Editor

January 6, 2017
https://www.youtube.com/watch?v=zKtGbxJdAYU&feature=youtu.be&app=desktop Not all after school activities have to be about competition with other students or schools, some just about improving. There is a weightlifting program mainly comprised of sports players working out Monday through...