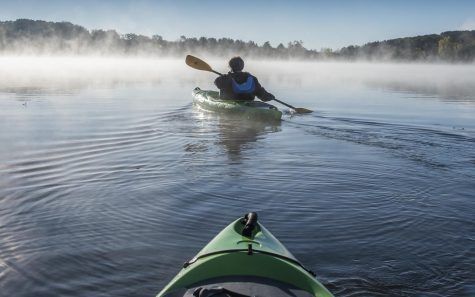 Marlee McGuire, Social Media Editor

December 21, 2018

Filed under Student Life
Living in the St Croix Valley, outdoor experiences are waiting for people to enjoy. Outdoor adventure stores exist, but coordinating the equipment and experience often create a barrier to making it all happen. DIRO Outdoors, a locally based recreational tourism company, provides the perfect solution to enhancing outdoo...
April 15, 2014

Filed under Featured Videos, Multimedia, News
A building in downtown Stillwater is much more than just a stack of bricks, it is a place where people come together and something that a small town takes pride in. There is meaning and history on every street, but change is always welcome.  Take a turn down Water Street and take a look at just that. The...